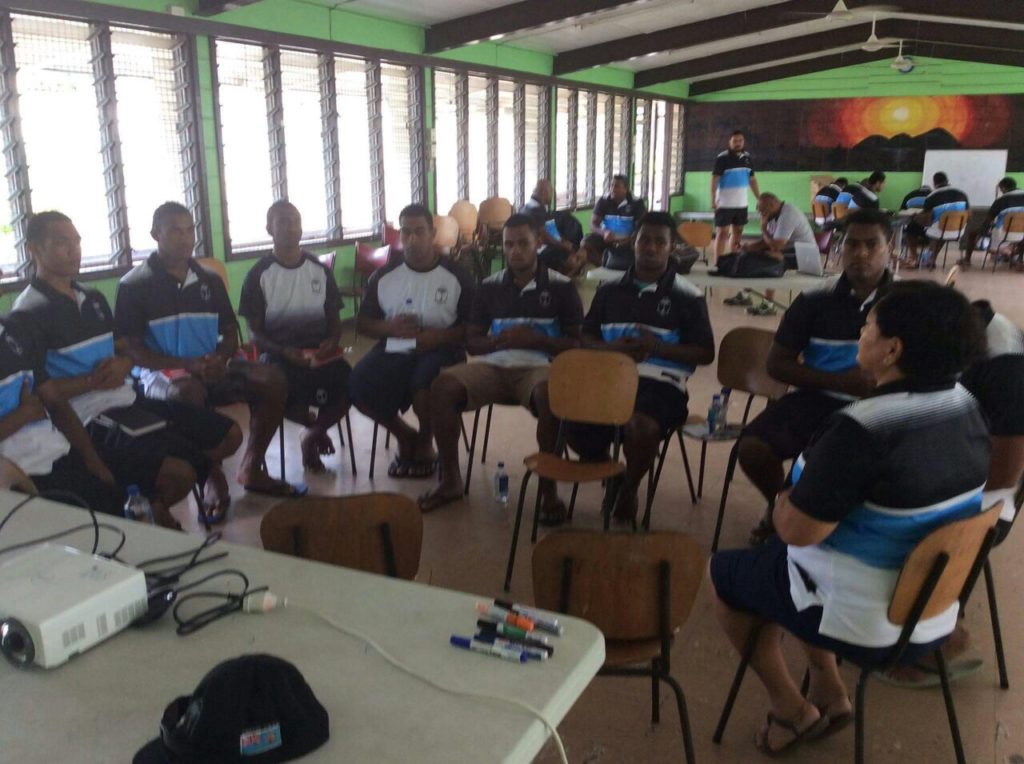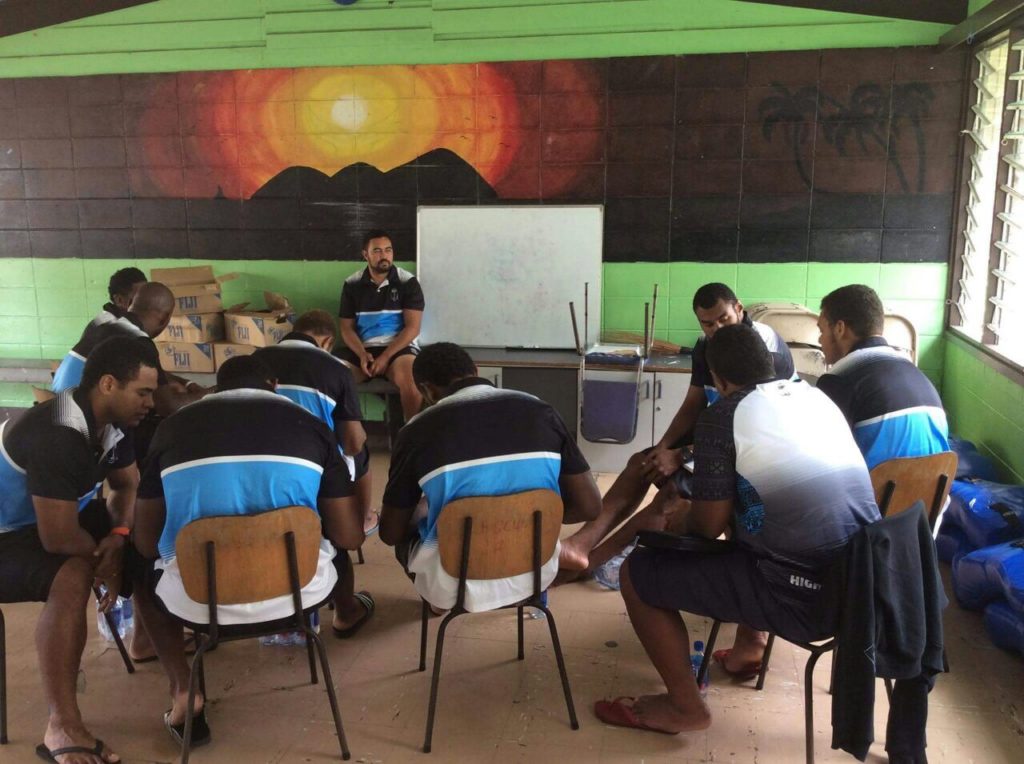 The EPP player group met in Suva for a 2-day camp. Personal Development sessions were held for the two cohorts by Personal Development Manager, Gaylene Finekaso.
The Year 1 cohort session focused on career planning with regards to their off-field development needs. Players clearly identified where they wanted to be in the short-term (2-5 years) and long-term (10 years). This activity built on the goal setting session that the players engaged in during camp 1 in late January.
The Year 2 cohort spent time in a group activity identifying enabling and hindering player behaviors within a semi-professional and professional environment. The activity focused on key areas, such as finances, drugs, wagering, stress and personal well being, relationships, and social media. Key attitudes and behaviors were identified and solutions were provided by the players.